Tall Trees Bed & Breakfast
Prince Rupert, BC
No size, weight or breed of animal restrictions!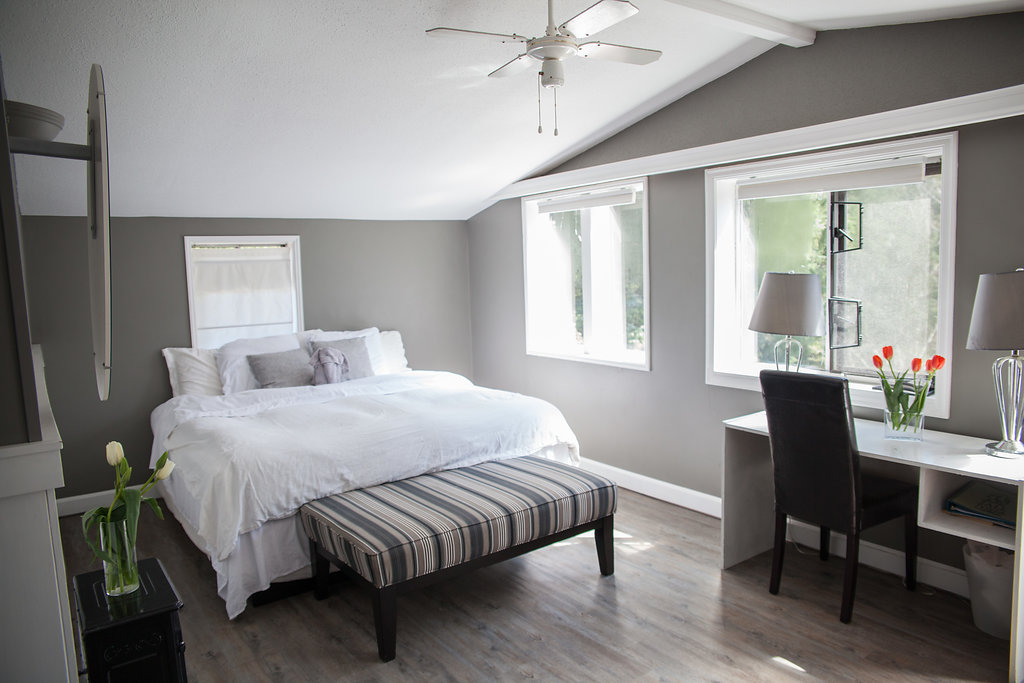 The Tall Trees Bed & Breakfast is a unique, spa inspired home nestled alongside the beautiful British Columbia rainforest. Tall Trees B&B re-opened in February of 2010 after several years of retirement. It continues today in the tradition of offering luxury accommodation and personable service with a focus on food & wine. Located on the northern coast community of Prince Rupert, this unique vacation spot offers amazing adventure and wilderness tourism.
We love to host guests with pets. We are pet lovers also and we know how challenging it can be to find nice accommodations that allow pets. We have no restrictions with regards to size, weight or breeds of animal. We provide all guests with lots of space and accessibility – we only expect that guests are respectful of our property and other guests.
Contact Information:
Name: Andrea
Address: 412 8th Avenue East
Prince Rupert, BC
V8J 2M8
Phone #: 778-884-6588
Email: talltreesbedbreakfast@gmail.com
Website: https://www.talltreesbedbreakfast.com