Pet Friendly
Vacation Spots
Your Pet-Friendly Accommodation Guide
Pets and their humans can enjoy and explore our large 80+ acre property, and the endless trails in our area.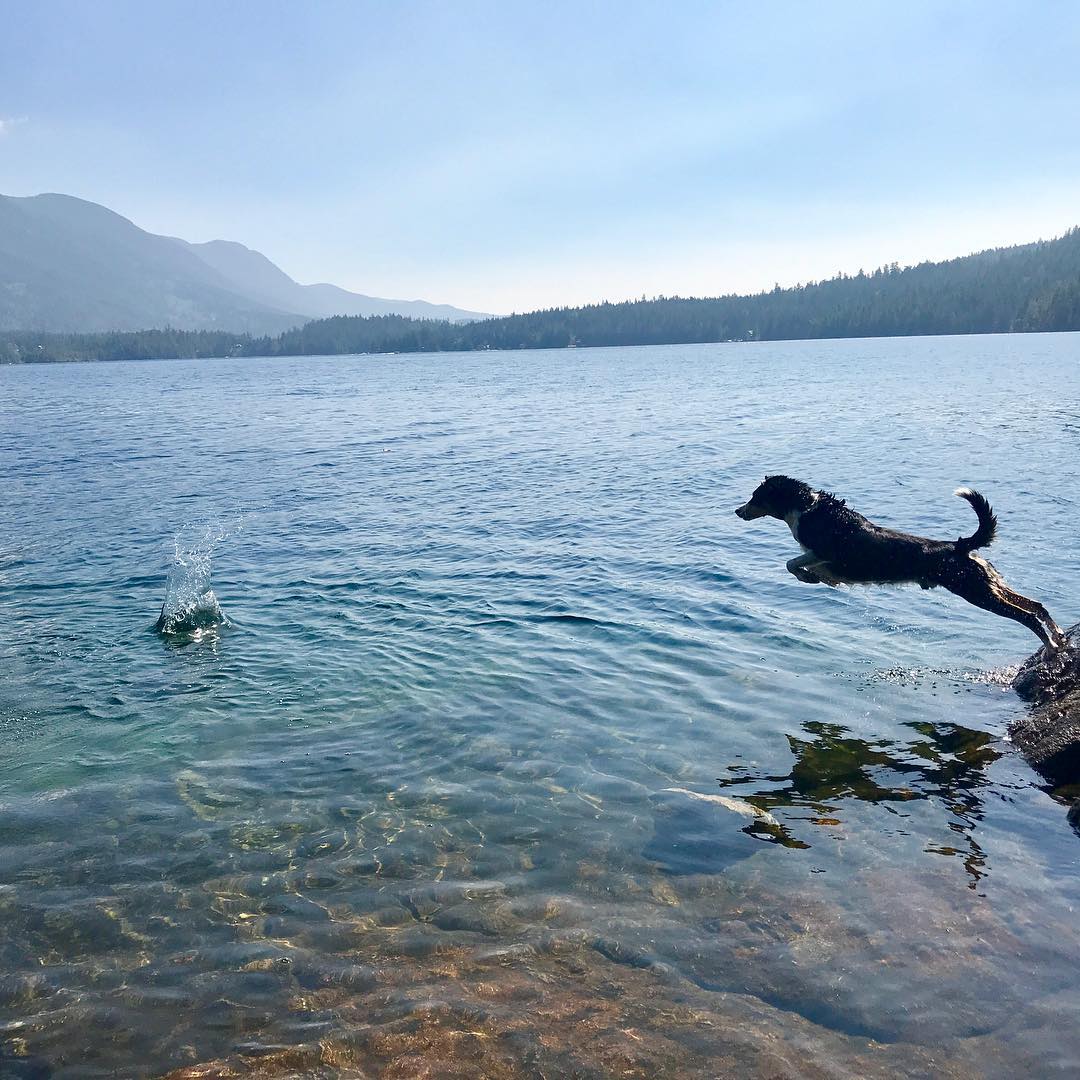 Ruby Lake Resort is located on the stunning Sechelt Peninsula a.k.a Sunshine Coast, of beautiful British Columbia! Nestled between the Caren Range Mountains and gorgeous Ruby Lake, we are situated in a natural paradise! Our 80+ acre nature-resort offers a variety of accommodations, including lagoon-side cottage duplexes, as well as both rustic glamping safari-style tents and…
There is a designated section of beach outside the campground and park boundaries where dogs are permitted to run and play off leash!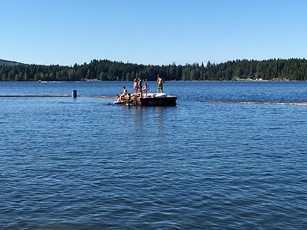 Cumberland Lake Park is on Comox Lake, 4 km west of Cumberland. Cumberland is part of the Comox Valley, on the eastern flank of central Vancouver Island. It's located approximately 1 hour north of Nanaimo, 3 hours north of Victoria and just 2.5 hours from Vancouver's Horseshoe Bay via Nanaimo. Cumberland Lake Park offers guests…
Lots of room for your pets to roam within our 28 acres of forest.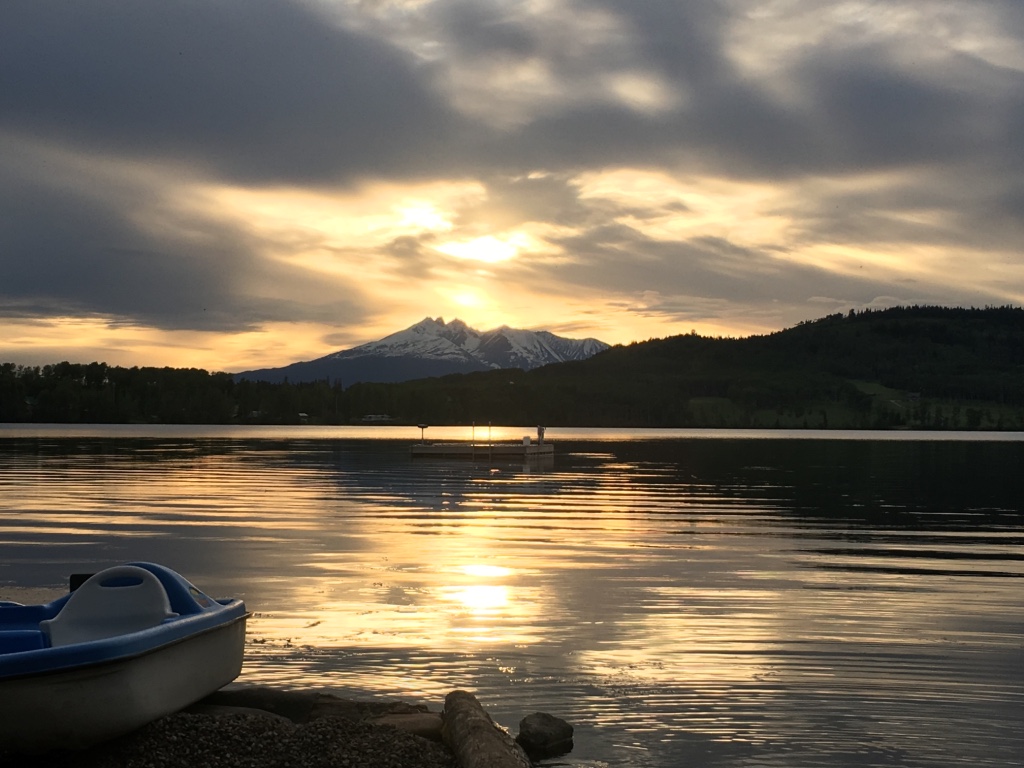 Round Lake Resort is located in the Bulkley Valley Region of beautiful British Columbia. Our property is a hidden piece of paradise and very easy to find! The entrance is located off  HWY 16. Drive down and you will see five Lakeview cabins spaciously located within our 28 acres of forest. These pan a bode…
Want to List Your Property?
Get a listing on our site.