Pet Friendly
Vacation Spots
Your Pet-Friendly Accommodation Guide
Woodlands Fishin Resort
Pets are welcomed with a homemade dog treat from the on-site bakery!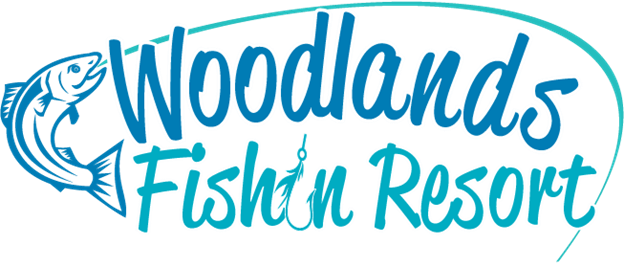 Welcome to Woodlands Fishin Resort- the Hidden Gem of the Chilcotin of BC. Get REELED in by the majestic natural beauty of Woodlands Fishin Resort-Where Fishin' should always be your 1st Resort. Woodlands is the ultimate outdoors enthusiasts' haven, with endless fishing, hiking, four-wheeling, and nature viewing. Woodlands is your ideal destination for connecting with…
Discover Dogs
A New Breed of Dog Company!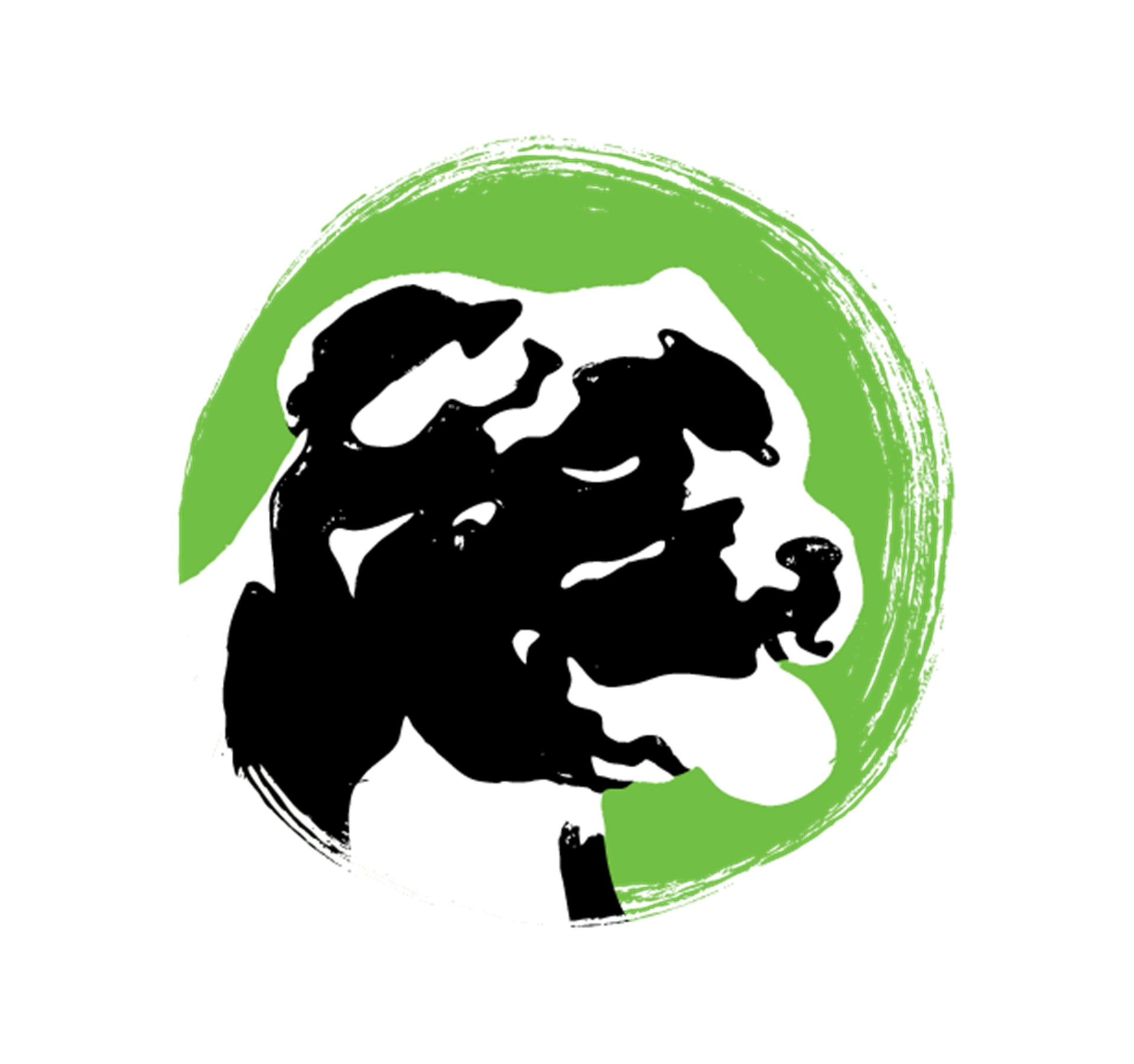 Located in Vancouver, Discover Dogs is a new breed of dog company! Education is the key to a happy and healthy pet. Come in and learn about our variety of unique and local items. The shop offers pets and their people numerous products and services, including nail trims, massages, mentally stimulating toys, limited ingredient treats,…
Salish Seaside RV Haven
The resort is conveniently located within a 5-minute walk to an off leash public park, along with an oceanfront walkway!

Salish Seaside RV Haven is Western Canada's premier Motor Home park, located on a private peninsula right in the heart of Victoria's waterfront harbour. Proudly owned and operated by the Songhees and Esquimalt First Nations. This award-winning park is completely new, with all new services, utilities and concrete pads. A majority of the sites are…
Want to List Your Property?
Get a listing on our site.