Pet Friendly
Vacation Spots
Your Pet-Friendly Accommodation Guide
Halfmoon Haven
Has a walkout beachfront cottage that leads directly to an off-leash dog-friendly beach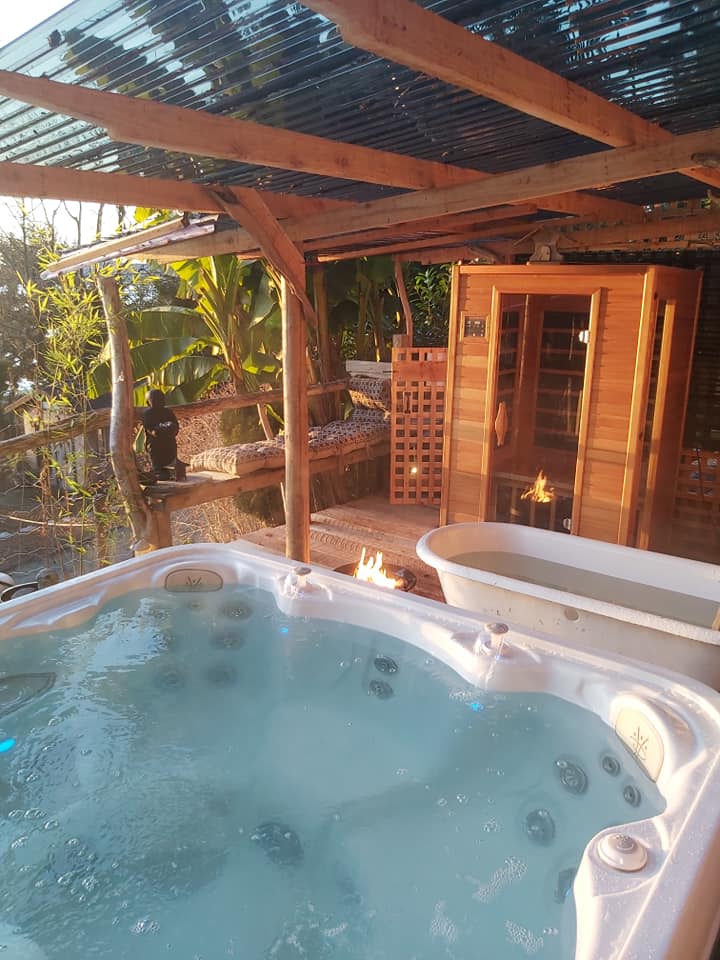 Halfmoon Haven is located on one of the most secluded beaches on the Sunshine Coast: Welcome Beach. Just 2 hours from Vancouver, this magnificent property is situated on a sandy beach in a sheltered bay, facing the Pacific Ocean with magnificent views of the Gulf Islands. Halfmoon Haven features two rental choices, rent one or…
Delta Hotels by Marriott Calgary Downtown
Guests can be accompanied by up to 2 furry companions during their stay!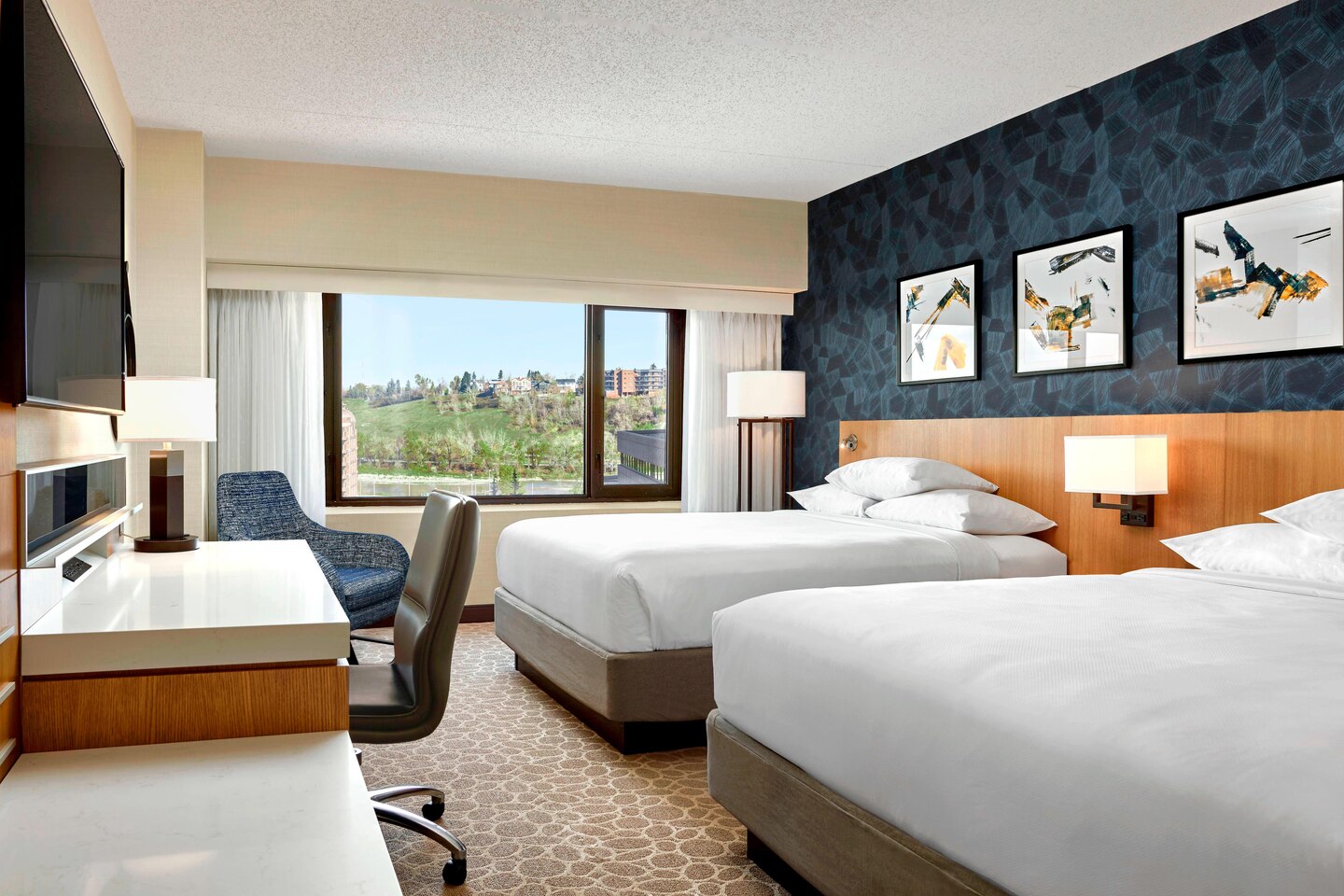 Work, fun or both, Delta Hotels by Marriott Calgary Downtown offers Alberta's best location to experience Calgary. Bordering the river valley, take a quick walk to the East Village and surrounding downtown neighbourhoods for shops, restaurants and attractions. Get to know the downtown Calgary area with direct access to the +15 Skyway and stay the…
Woodlands Fishin Resort
Pets are welcomed with a homemade dog treat from the on-site bakery!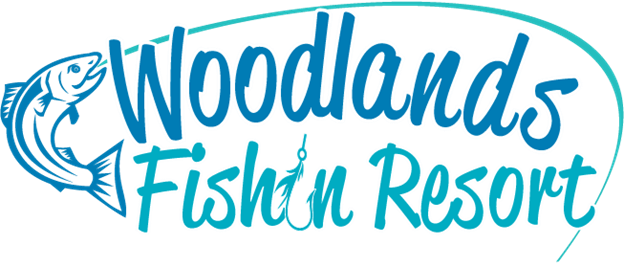 Welcome to Woodlands Fishin Resort- the Hidden Gem of the Chilcotin of BC. Get REELED in by the majestic natural beauty of Woodlands Fishin Resort-Where Fishin' should always be your 1st Resort. Woodlands is the ultimate outdoors enthusiasts' haven, with endless fishing, hiking, four-wheeling, and nature viewing. Woodlands is your ideal destination for connecting with…
Want to List Your Property?
Get a listing on our site.