Sunshine Coast Resort Hotel & Marina
Madeira Park, BC
A great dog walking area located on the property!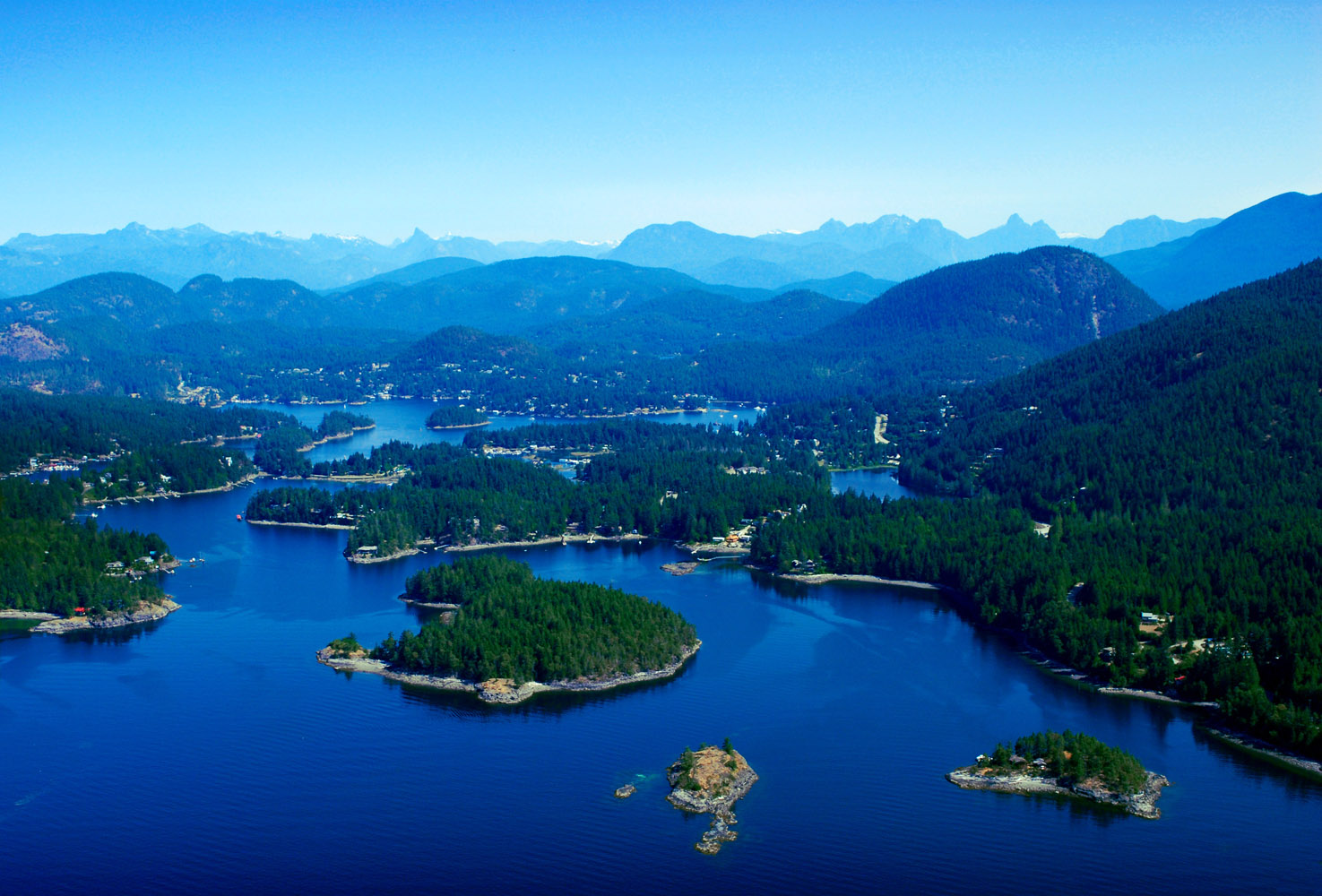 We'd like to introduce you to our impressive line-up of  Sunshine Coast Executive Cottages, our Oceanview luxury suites and rooms and our decadent executive penthouse. Naturally, Sunshine Coast Resort is your ideal basecamp for all recreational activities on the BC Sunshine Coast. From our fleet of professionally maintained Sunshine Coast Boat Rentals or spectacular marine tours to world renown Princess Louisa Inlet to local Pender Harbour boat tours and professionally guided fishing or sailing charters. From fantastic golfing and world class scuba diving to idyllic ocean kayaking, hiking and mountain biking to horseback riding and lake swimming. Sunshine Coast Resort has it all.
All pets welcome at Sunshine Coast Resort. Pets must be kept on a leash and not be left unattended in guest rooms. Pets must not cause any disturbances for our other guests. The Resort provides pet blankets, but owners must bring their own dog beds, bowls and leashes. There is a dog walking area located on the property. There are pet restrictions on some room types, please inquire for details!
Note: Property has resident pets.
**Pet fee of $20.00 per pet, per night; $60.00 for multi night stays.
Contact Info
Address: 12695 Sunshine Coast Hwy (Hwy 101). PO Box 213
Madeira Park, BC
V0N 2H0
Phone #: 888-883-9177
Email: vacation@sunshinecoast-resort.com
Website: https://www.sunshinecoast-resort.com