Sea Flame Beach Resort & RV Sites
Qualicum Beach, BC
Located on the ocean and by trails with lots of places for your pets to explore!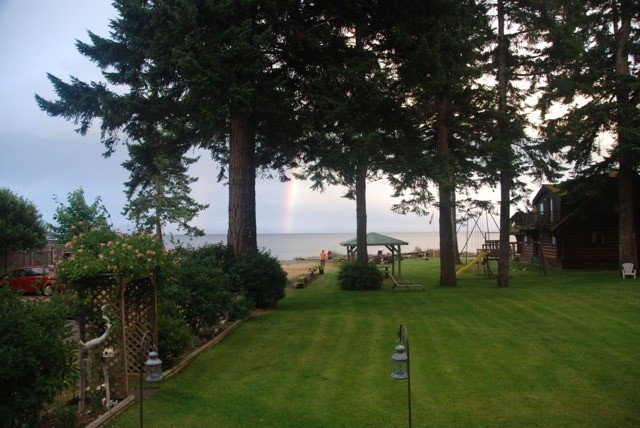 The Sea Flame Beach Resort and RV Sites is a hidden gem tucked away in Qualicum Bay, British Columbia. Our friendly family-oriented home away from home offers everything you could want for a comfortable stay by the seaside.
We are pet friendly – if your pet is friendly to children, other animals and people. Dogs must be on leash and owners are responsible for picking up after pets.
Contact Info
Address: 6383 West Island Highway
Qualicum Beach, BC
V9K 2E5
Phone #: 888-883-1233
Email: seaflamebeachresort@shaw.ca
Website: https://www.seaflamebeachresort.ca