Ocean Breeze B&B
North Vancouver, BC
Small, friendly pets welcome!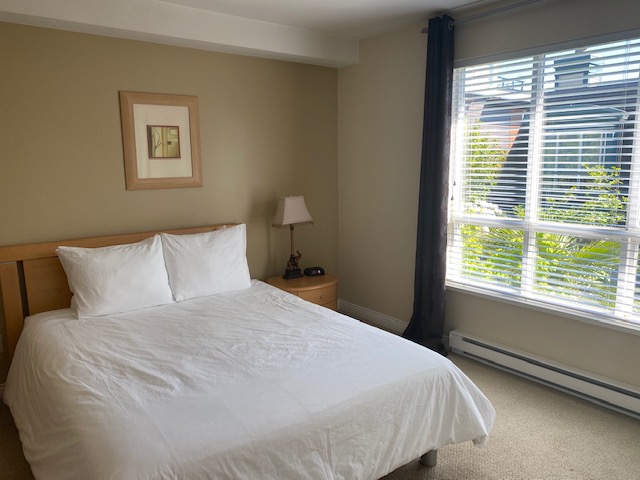 Situated in a safe, superb location on the beautiful north shore in North Vancouver, Ocean Breeze is just ten minutes from downtown Vancouver by the popular Sea Bus and within walking distance to theatres, restaurants and nightclubs. Ocean Breeze is both peaceful and luxuriously appointed and is the perfect romantic B&B. Complimentary maps and brochures of Vancouver are available as is help with special travel needs and nutritional concerns. Ocean Breeze Bed and Breakfast offers self contrained fully furnished apartments of 1 or 2 bedroom accommodations. Small, friendly pets can stay upon approval in designated room.*  Pet Changes may apply.
*NOTE: Small dogs on Premises
**Potential Clients are required to fill out the form/make a detailed request (amount of people, length of stay, pet age, breed, friendliness) and the host will find the perfect accommodations!
Contact Information:
Name: Margaret
Address: 462 East 1st Street
North Vancouver, BC
V7L 1B7
Phone #: 604-988-0546
Email: info@oceanbreezevancouver.com
Website: https://www.oceanbreezevancouver.com