Handsome Dan's Port Renfrew
Port Renfrew, BC
Pet-friendly, ocean front and ocean view cozy cottages for your furry family members!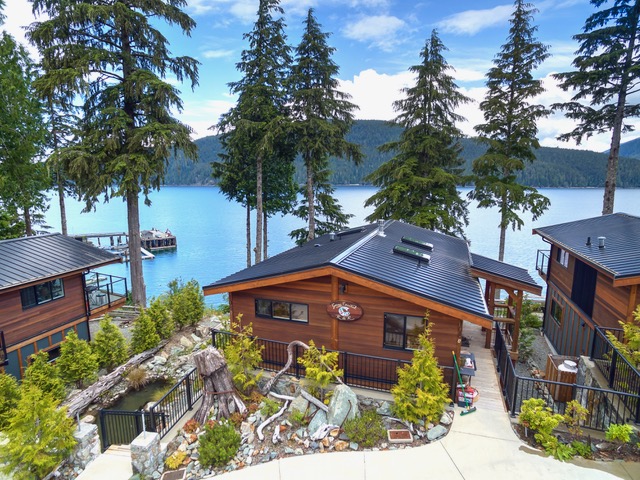 Handsome Dan's features pet-friendly, ocean front and ocean view, cozy cottages in beautiful Port Renfrew British Columbia. Handsome Dan's offer the greatest variety of cottage rentals in Port Renfrew. All cottages are privately owned and decorated to the owner's taste. Each offering their own unique charm and features.
Good for any budget and size from 1BR sleep (2 – 4) to 4BR that sleeps up to 12 people. All are cozy & fully furnished with kitchen facilities, TV, DVD, WIFI, nice decks, BBQ and the most important, outdoor fire pits!!! Whether you come for fishing, hiking or simply relaxing, Handsome Dan's is serious cozy!!!
Under new ownership as of Dec 2020. If you would like your Vancouver Island vacation property managed by Handsome Dan's – contact us today!
Contact Info
Contact: Ken & Joy (The new Handsome Dan)
Address: 6574 Baird Road
Port Renfrew, BC
V0S 1K0
Phone #: 778-425-1884
Email: info@handsomedans.ca
Website: https://www.handsomedans.ca