Discover Dogs
Vancouver, BC
A New Breed of Dog Company!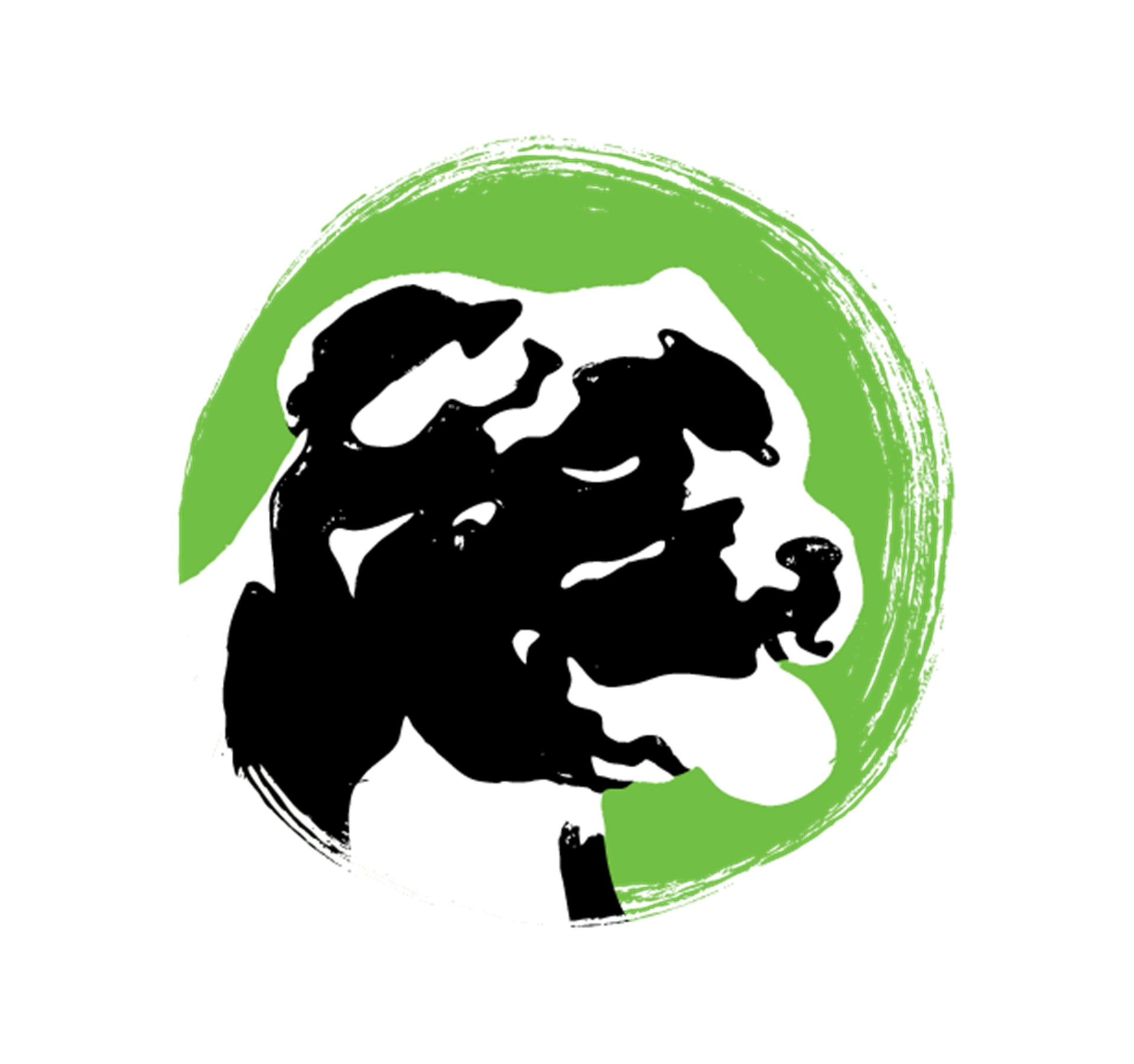 Located in Vancouver, Discover Dogs is a new breed of dog company!
Education is the key to a happy and healthy pet. Come in and learn about our variety of unique and local items. The shop offers pets and their people numerous products and services, including nail trims, massages, mentally stimulating toys, limited ingredient treats, nutritious dry food alternatives, stylish and functional hardware, and helpful housewares.
Contact Info
Address: 27 – 701 Kingsway
Vancouver, BC
V5T 3K6
Phone #: 604-428-3647
Email: info@discoverdogs.ca
Website: http://www.discoverdogs.ca