Whitemouth River Campground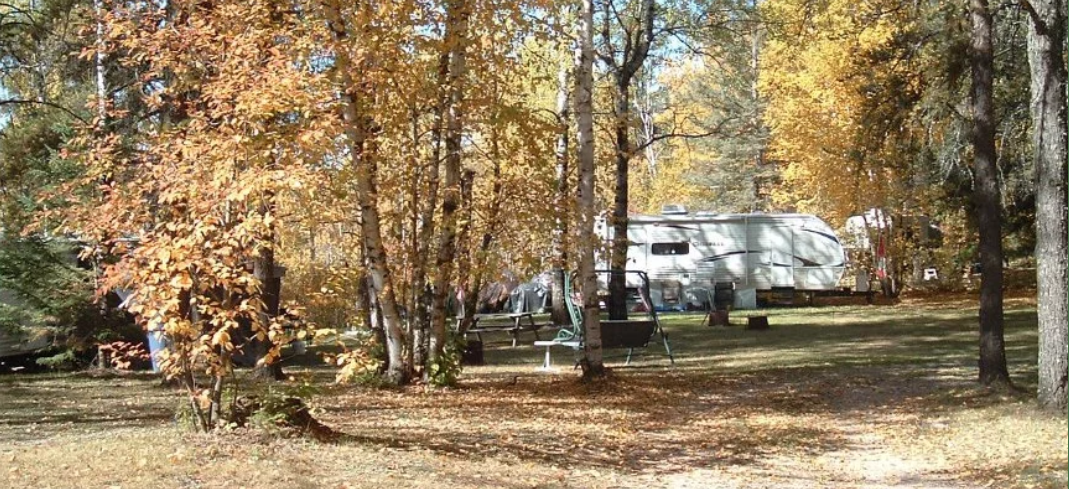 The Whitemouth River Campground in Hadashville, Manitoba is a spacious campground (some RV sites,cabins, park & facilities) and situated along the banks of the Whitemouth River. A concrete ramp offers easy access for boating (when water levels permit), canoeing, tubing and kayaking.The upper area of the camp offers a forested area with RV sites and a group area among the trees.
Southeastern Manitoba has many species of birds migrating throughand on territory. For your assistance Al & Joyce Chartier ,experienced birding guides, live on site. A Park & area bird list is maintained. There are over 30Km of trails going through various ecosystems.Additional natural attractions include Snapping Turtles, Painted Turtles,fishing, fauna and hiking, Human powered biking on nature trails and multitude of fire guard roads for powered bikes and ATV'S. Winter activities include maintained toboggan slides,government groomed cross country ski trails, camping, no fee snowmobiling & trails, electrical sites, picnicing. They are also pet friendly and accept a maximum of two. Pets must be on a leash and owners must clean up after them.