The Manse Bed and Breakfast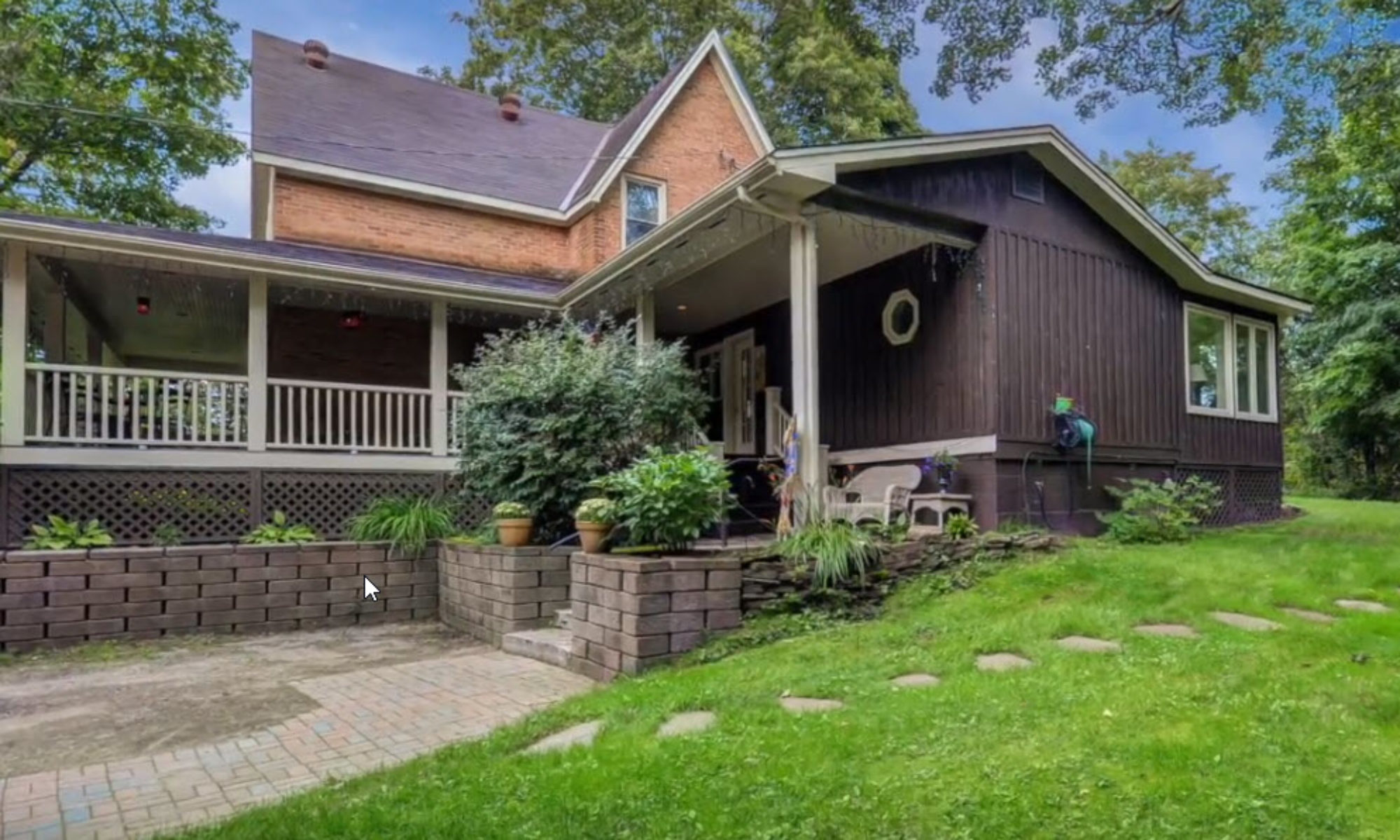 The Manse Bed and Breakfast opened in May 2002 and is conveniently located centrally on 12 Bailey Street, a residential street in the beautiful resort town of Port Carling, in the heart of the Muskoka region in Ontario.
The Hill Suite: this room has a maple sleigh bed with sitting area and luxurious four-piece ensuite bath with spa tub and a CD player, complete with a selection of soothing music for your relaxation pleasure. The room is beautifully decorated with a collection of turn-of-the-century petite point items.
The Moyes Suite: a "reader's paradise", this room is well appointed with mission style furniture. The rich shades of cream are calming and the vintage books, many of which are children's as well as a scattering of period collectibles, make this room a delight. The bathroom is a three-piece, decorated in a whimsical forest and leaf theme.
The Snow Suite: this third-story getaway has a light and cheery charm. A fireplace affords you a warm and cozy atmosphere to curl up and relax. The use of light wood, bright colours and lots of sunlight will enliven, and a collection of Noah's Arks will charm you. The spacious bathroom, equal in size to the bedroom, is four piece and comes complete with a foot spa. You will be inclined to pamper yourself.
Your hosts take pride in their breakfast and offer a hot choice as well as a breakfast sweet and fresh and local fruits which rotate seasonally.
Smoking: Guests are welcome to partake on the verandah, but please note that The Manse is Smoke Free. The entire house has central air conditioning. All rooms have overhead fans.
Children are most welcome at The Manse.
OTHER FEATURES:
Breakfast picnic – free
Breakfast in Bed – $10.00 per person plus taxes
Picnics or Boxed Lunches can be arranged – Noticed required
Dog Sitting – Donation to buy DVD's for the Port Carling Library
Designated driver service – Donation to buy DVD's for the Port Carling Library
This pet friendly B & B prefer pets be used to travelling, guests must never leave them alone in the room, will have them restrained at all times, no barking allowed and pet owners must be respectful of other guests.